For quite some time we had an almost complete program for ASAS. In the last month however three major changes took. After these changes we can now happily say that our program is complete! 
New speaker: Benny Cornelissen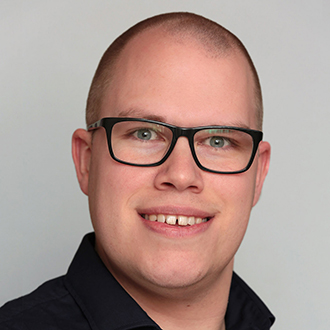 We were looking for the last speaker of ASAS and found in Benny Cornelissen an excellent candidate! In his talk he will talk about platforms and continuous delivery in a DevOps world. Benny has talked earlier at HashiConf 2016 and he's got a passion for automating everything! In Benny we had our 17th and final ASAS speaker. 
Speaker cancelled: Peter Hilton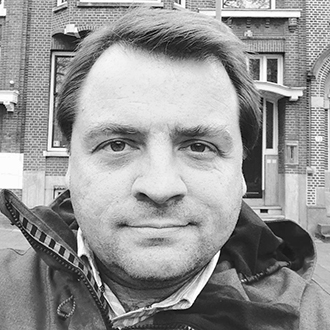 However, Benny being the final speaker didn't last very long. Peter Hilton had to cancel his talk at ASAS due to unavoidable circumstances. We're sorry for everyone who was looking forward to his talk, but he won't be a part of this year's edition of ASAS.
New speaker: Pini Reznik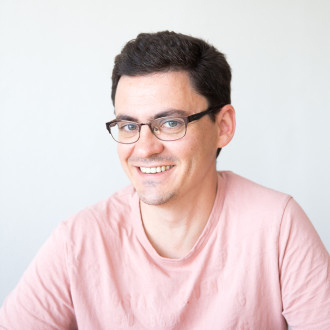 Luckily we found a great replacement for Peter in the person of Pini Reznik. Pini is the CTO of Containersolutions and he'll talk about DevOps in the world of large distributed systems. 
Program complete
So finally we can say: our program is complete! Take a look at this final version and think about your favourite route.