Patrick Hancke, Senior Consultant at Xplore Group, tells you why he visits ASAS 2017
Patrick Hancke, Senior Consultant at Xplore Group, visits this edition of ASAS. 'I've been drawn to this conference by the diversity of topics, especially the non-technical ones'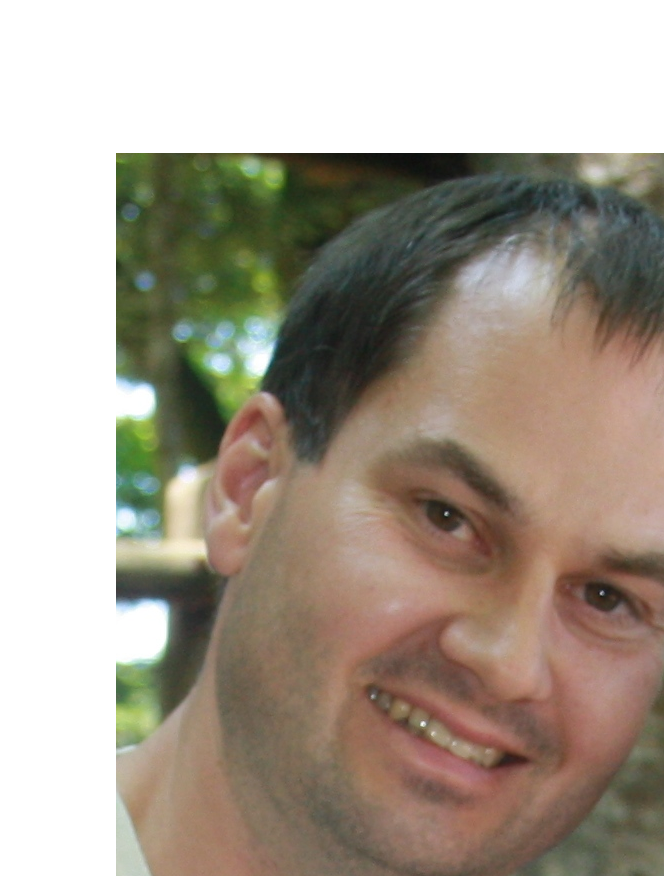 Did you visit ASAS before?
I attended the ASAS conference for the first time in 2016.
Why do you attend ASAS 2017?
I've been drawn to this conference by the diversity of topics, especially the non-technical ones. Last year I attended Joseph Pelrine's excellent keynote talk on the "Psychological Aspects of Estimating". I'm sure this year's speakers will surprise me as much as he did.
What are your expectations?
Coming back with a list of recommended books to fill my reading list.
What do you hope to learn?
Hoping to improve my skills and become a better coach for the development team I'm leading.