Michel Jansen tells you why he visits ASAS 2017
Michel Jansen, Software Architect at Huisartsenzorg, visits this edition of ASAS. 'I like the concept of the conference'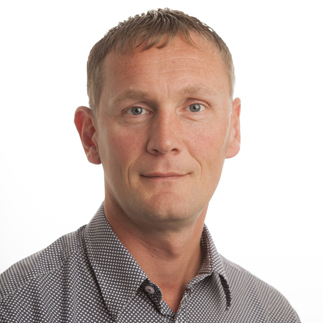 Did you visit ASAS before? 
Yes, 2014 and 2015
Why do you attend ASAS 2017?
I like the concept of the conference and plan on visiting every 2 years
What are your expectations?
Learn more from adopting blockchain (if needed)
Share best practices on lean, agile and pragmatism
How to move from Scrum to DevOps (and convince the decision takers)

Watch the full program
Book a ticket now!