Carlos León will talk at ASAS 2017 and the presentation is titled: "From development to production in 5 minutes, is your company ready?
About the talk:
Containers can help you reduce the time to market significantly, specially when the whole process for creating and deploying them has been automated and reduced «from commit to production in 5 minutes» but, is your company and its technical and cultural infrastructures ready for such a pace?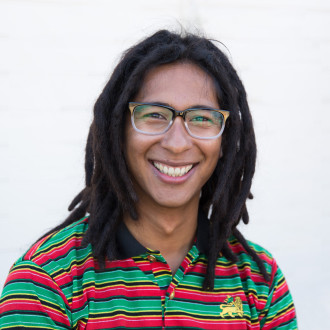 About Carlos León:
Carlos León has been working for most of his life in IT, although professionally only for the past 7 years. He's originally from Barranquilla and currently based in The Netherlands where he works for ContainerSolutions (a programmable infrastructure solutions consultancy) developing systems for the automation of provisioning, orchestration and scaling of all sorts of servers (bare metal and virtual machines) as well as working with other technologies for delivering software.